Super Spacer® for all your glazing projects
Edgetech Super Spacer is well-known throughout the glazing industry for helping to maximise a glazing unit's performance. Double glazing is designed to reduce heat loss through your windows and doors to help to save you money on your heating bills and reduce your carbon emissions to protect the environment. When you incorporate Super Spacer into your double glazed units, their insulating capacity is significantly enhanced to help further reduce heat loss.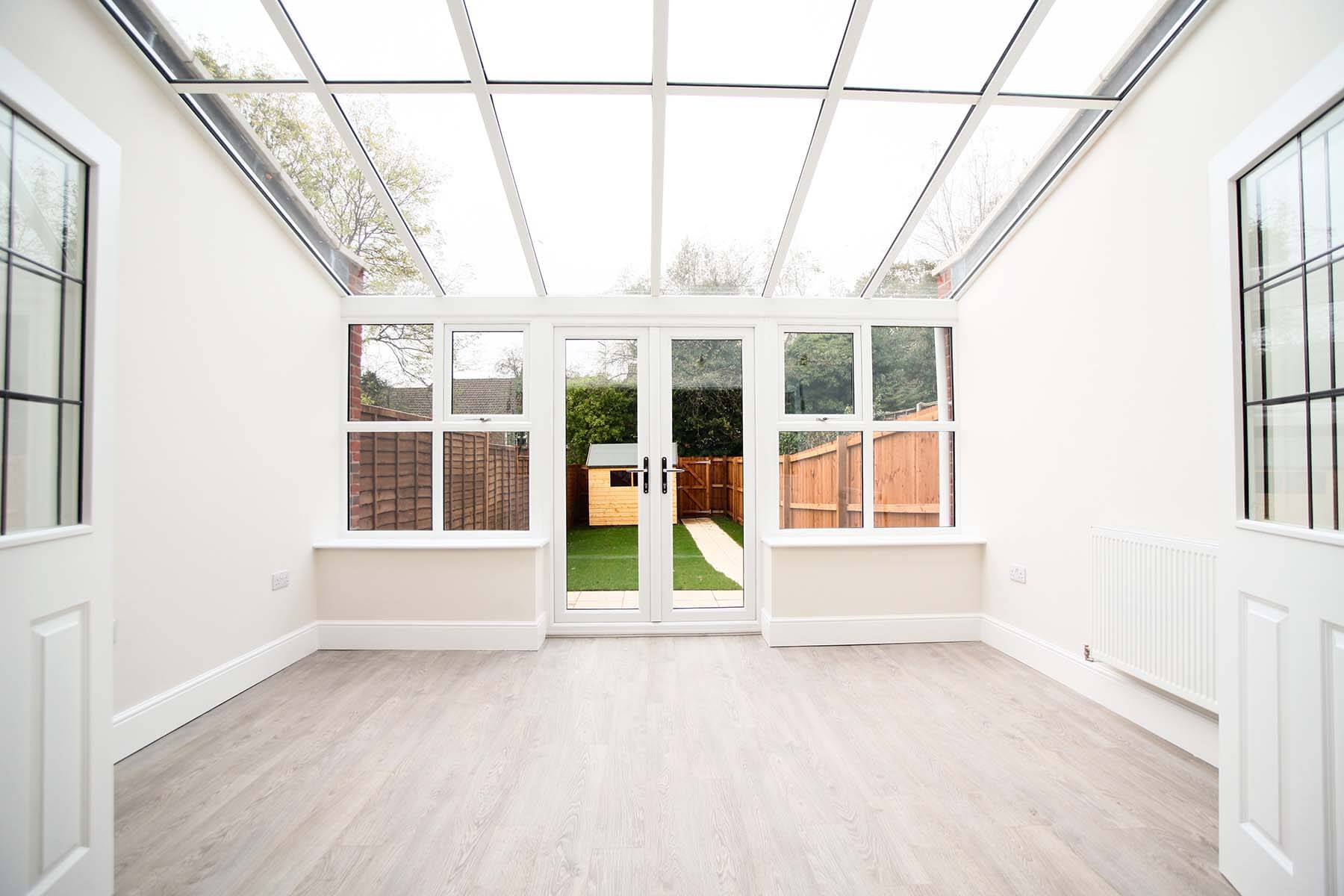 Products You Can Trust
Edgetech Super Spacer uses innovative warm edge technology to help reduce condensation and prevent heat loss through your windows. It is made from non-conductive silicone foam and is inserted between the glass panes of a sealed window unit during manufacture. Super Spacer is compatible with almost all double and triple glazed units and has been used in buildings around the world.
Helping the environment, one home at a time.
We are now facing a global energy crisis. As regulations surrounding home improvements become increasingly strict, it is more important than ever to ensure that your home is as energy efficient as possible.
When Edgetech Super Spacer is used in a home glazing replacement project, the UK's carbon emissions are slightly lowered. Every time a window uses Super Spacer, we are getting one step closer to the government's carbon neutral goal by 2050.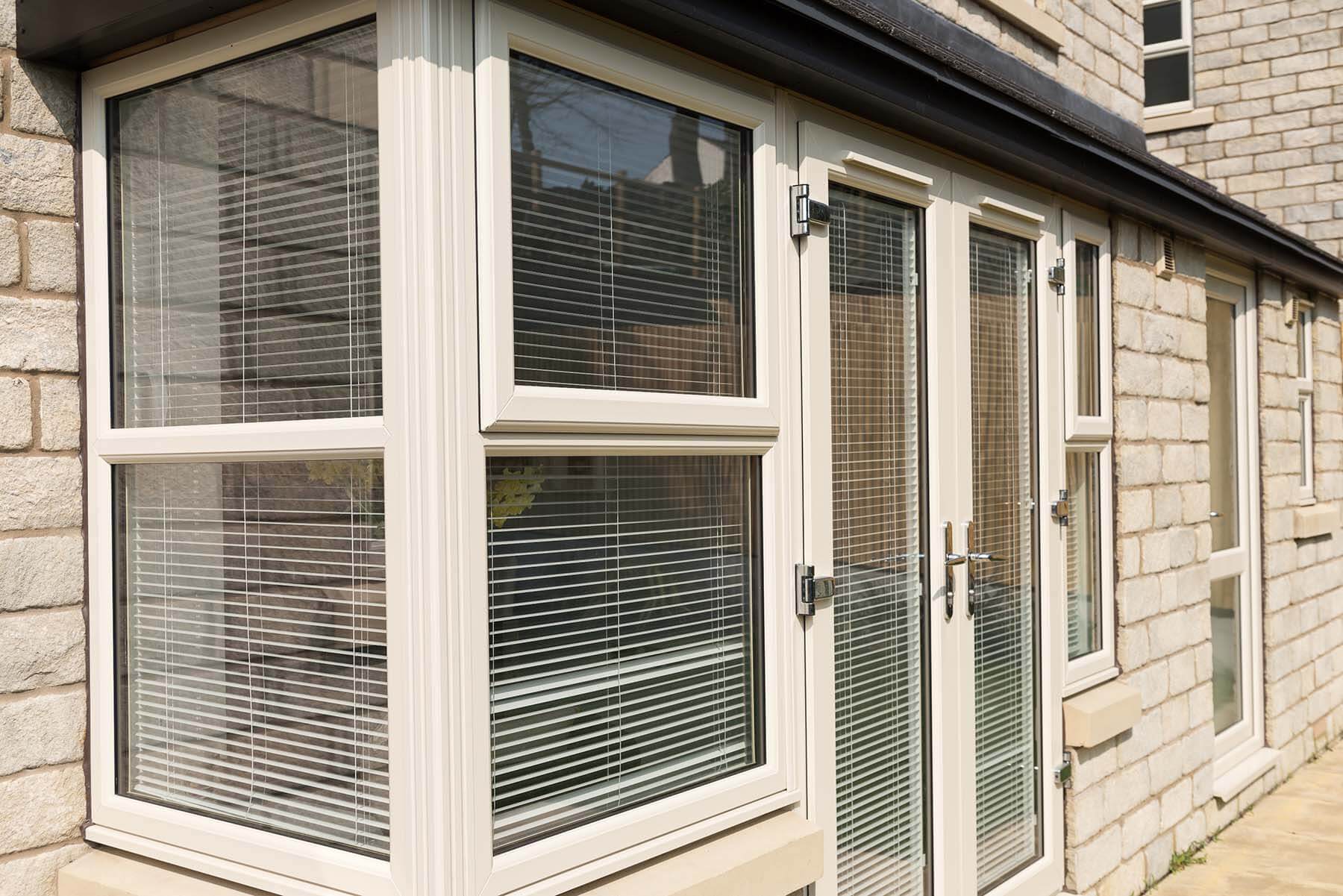 Why choose glazing products that contain Edgetech technology?
With the government pledging to go carbon neutral by 2050, the glazing industry and the construction sector more broadly are seeking to dramatically reduce home carbon emissions. With Super Spacer, both new-build homes and retro fitted properties can benefit from improved thermal performance and pave the way towards a more sustainable future.
View Our Product Range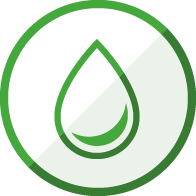 Condensation Reduction
Increase your standard of living and create a more pleasant, healthy interior living space.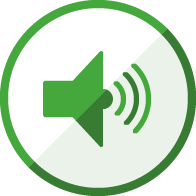 Noise Reduction
Boost acoustic insulation and enjoy a quieter and calmer home. Perfect for homes in city centres and close to noisy roads or airports.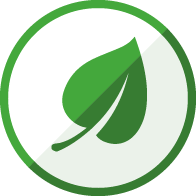 Environmentally Friendly
Do your bit to protect the environment and help reduce your carbon footprint for a brighter, more sustainable future.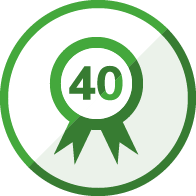 40 Year Guarantee
Relax in the knowledge that your investment is fully protected. Super Spacer will provide decades of outstanding performance.
Find a glazing installer who use Edgetech
Finding glazing installers in your local area who use Edgetech warm edge technology couldn't be easier.